CCW EasyCast HD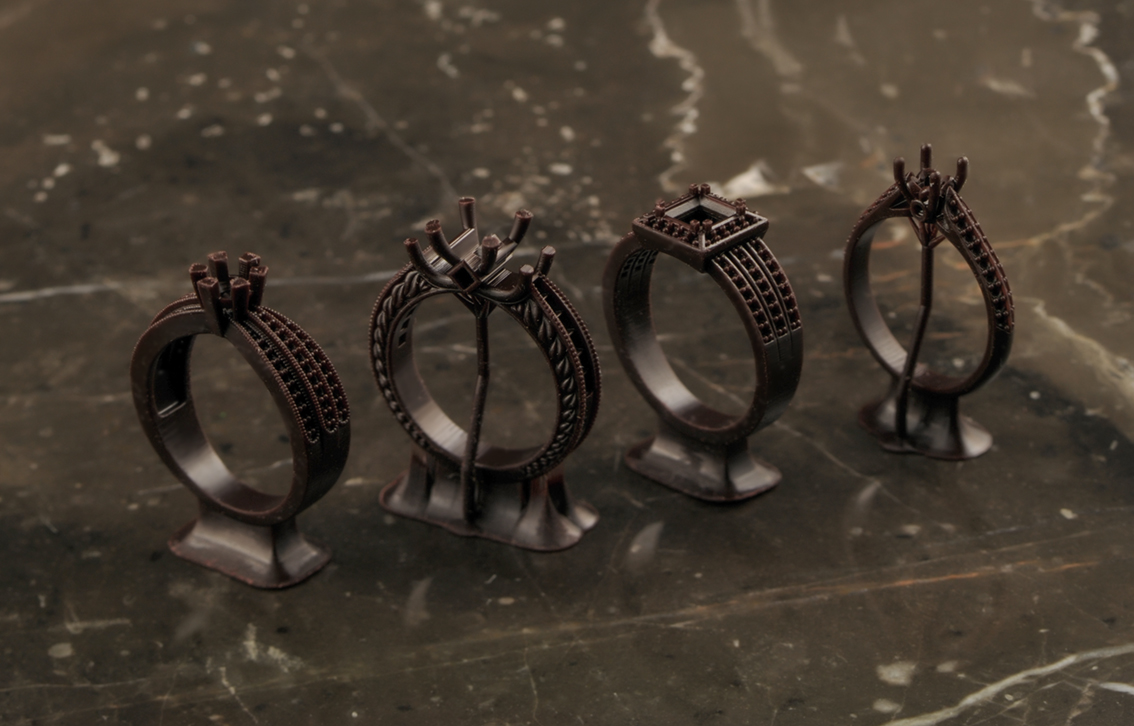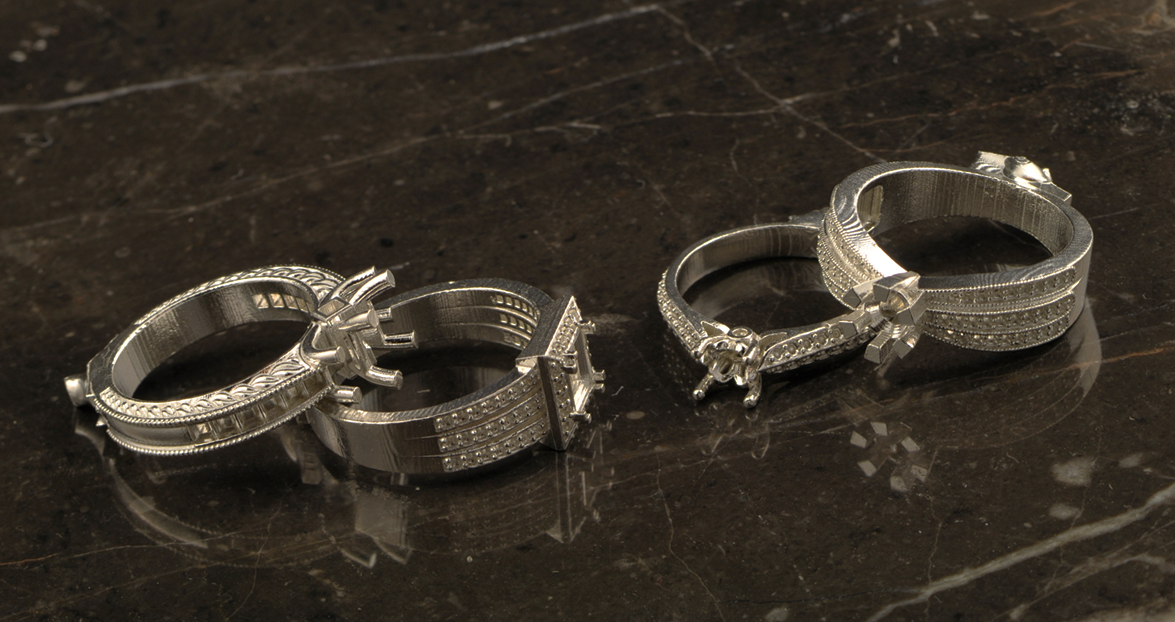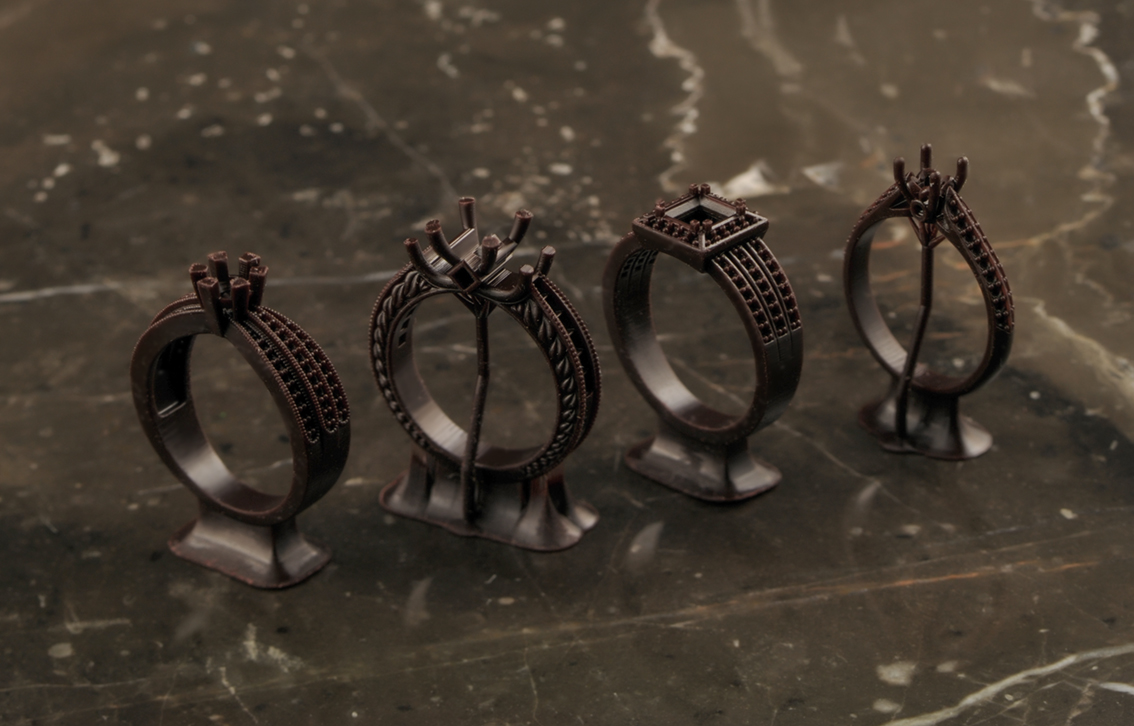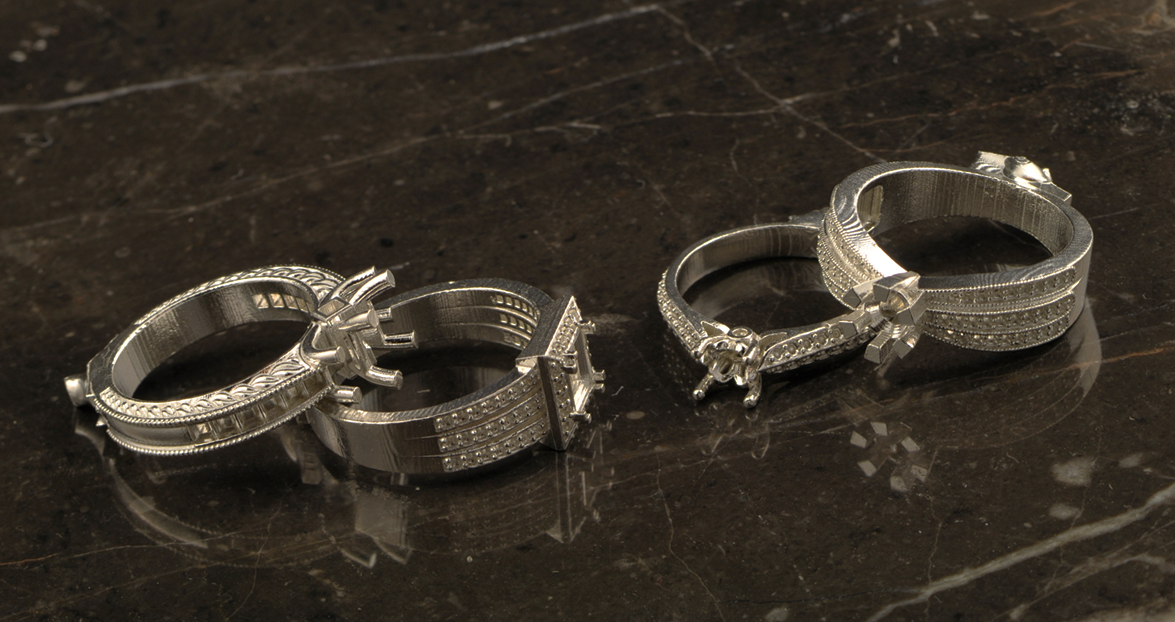 CCW EasyCast HD
Formulated for DLP based printers, CCW EasyCast HD is an excellent castable resin providing a very high level of printed details and consistently smooth and fine quality castings. The resin is designed for precious metal applications. Its unique and special formulation allows for a clean burn-out and no ash content.
Compatible with the Solus 3d printer and most DLP 3d printers.
Features and properties:
High reliability printing and casting

Sharp high resolution details

No ash or residue

Easy burnout and casting

Very low shrinkage

Works with any investment type (tested using Plasticast, Optima Presige, and Ultravest Maxx)

Compatible with most DLP/SLA systems (if exposure settings can be controlled. Settings for other systems are not provided. Please contact ResinWorks for additional details)
For the resin profile (Contour software), please update your Contour software to the latest beta version. You can enable beta updates in Edit, Preferences. If you need help with this process, please contact us.