SolusCast Resin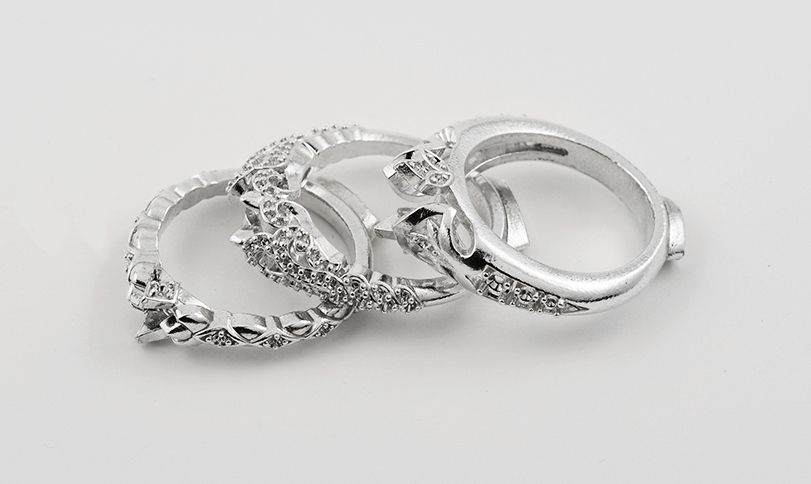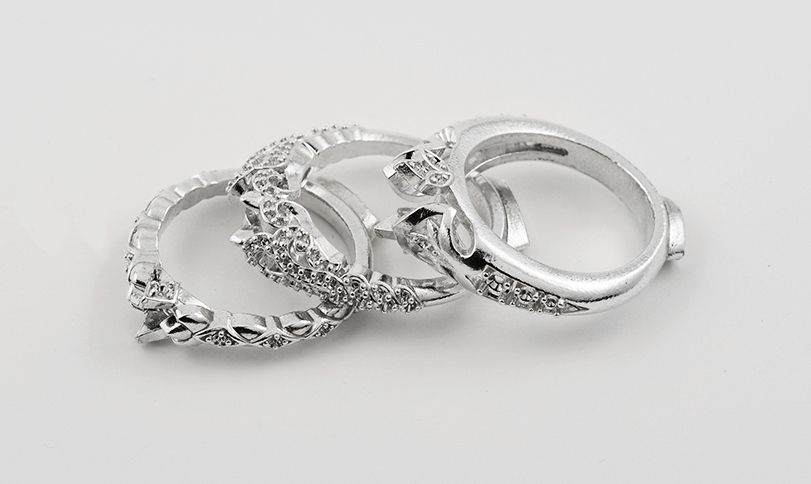 SolusCast Resin
Introducing SolusCast, a professional quality castable resin for direct investment casting.
SolusCast has been specifically developed for consistent and highly reliable printing, excellent details and resolution, and direct casting using regular investments such as SatinCast 20.
Additional features and properties:
Highly consistent printing with a very high success ratio
Requires less supports
Can use very thin support tips (100 microns) for easy removal of supports and less post processing
Excellent print surface quality
No heavy pigments/fillers, therefore no settling, so shaking and mixing is not required
Optimized for regular investment types (SatinCast 20)
Low ash and residue
Includes a detailed burnout schedule
1L bottles ship in 3-5 days.
SolusCast resin development has been a long 2 year journey, and we are proud to finally be able to offer this advanced professional quality resin to Solus users.
We have been testing and optimizing the castabilty of this resin for the past 1 year with the top casting houses in the world, and with our exclusive authorized casting partner, Jewelry Services.
Smooth ring. Design by Stan Almaleh
Full build plate printing
SolusCast test casting. Courtesy of Innovation Jewelry, Los Angeles, CA.
Casting. Pt and silver alloy.
Casting. Sterling silver.
Raw casting. Sterling silver.
SolusCast resin. Stacking some rings.