SolusProto Resin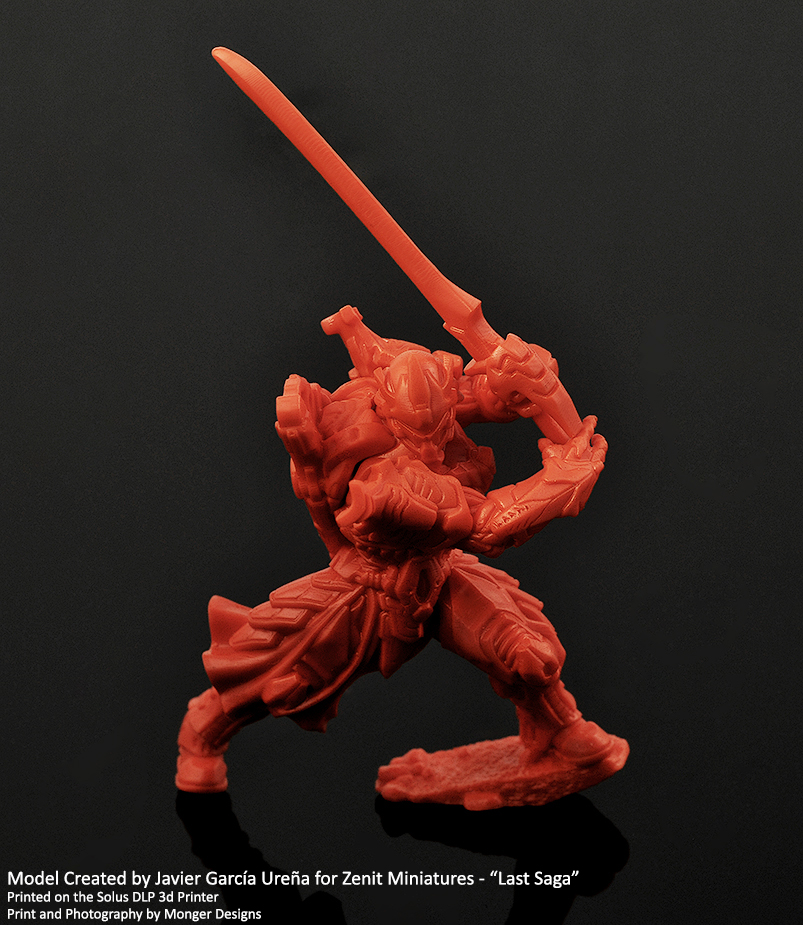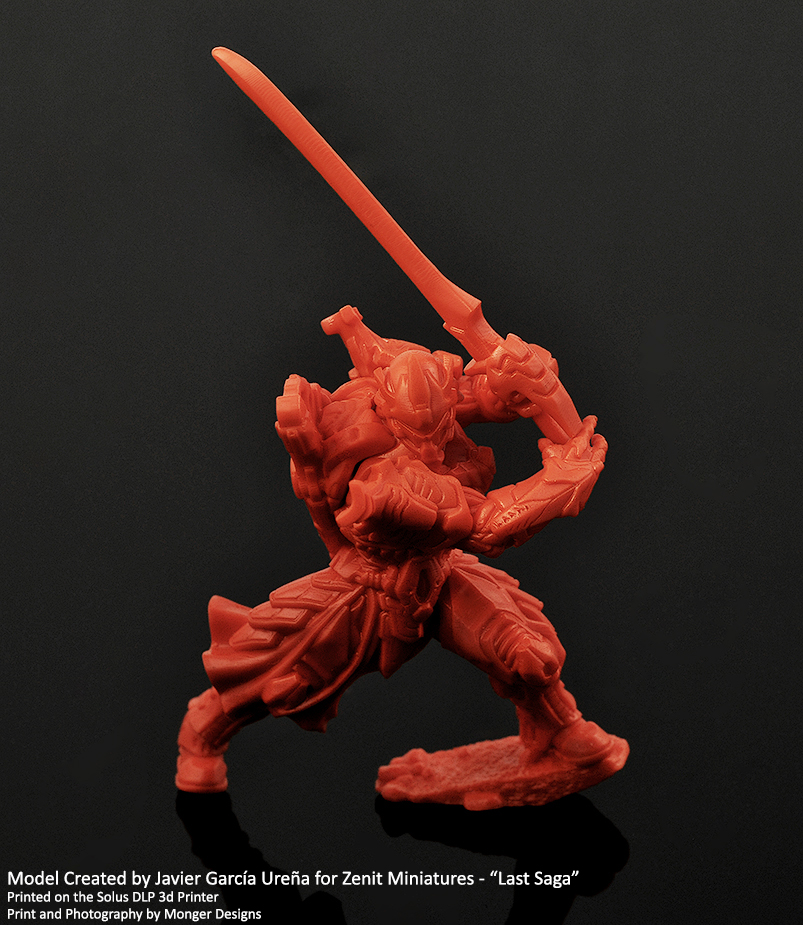 SolusProto Resin
Introducing the SolusProto prototyping resin. A state of the art resin formulation that pushes the abilities of the Solus 3d printer beyond what was possible before. The resin achieves incredible ultra-resolution details and silky smooth surface quality. Designed for miniatures, engineering purposes, and high resolution jewelry prototypes for mold making and display purposes.
Features:
Supports extremely high resolution slices down to 10 microns
Fast Printing Times
Fast dry/cure to cut down on post curing times
Smooth surface blending for lessening the grow lines
Hard cured surface look and feel
Great mechanical performance
Low shrinkage for excellent dimensional accuracy and stability
Withstands high temperatures for mold making
Currently for SOLUS OWNERS ONLY! All other orders will be cancelled.
IMPORTANT: This resin is NOT for direct lost wax casting purposes.
It is recommended to use the new Aluminium Resin Tank with the SolusProto resin. If you use the acrylic resin tank, please empty the tank and clean the resin out using the silicone spatula between uses.
Also, if the resin is left in the tank, we recommend mixing the resin well using the silicone spatula, in order to re-integrate the pigment back into the resin.